Recharge and Reawaken with Mystic Retreats
Come for an unforgettable adventure to regenerate and energize your body, mind, and soul. Sacred Rituals in powerful ancient temples, Deep emotional and psychic cleansing through breath-work journeys; shamanic wisdom and meditations from Peru, Mexico, Hawaii; Egyptian Alchemy to transform and awaken consciousness; Yoga to open and strengthen the body: It is a multi-dimensional renewal of body, psyche, and spirit.
Come play with us through song, chant, painting and primal clay, awakening and liberating the child within. Enter into the magic world of Dream-time through Sacred Plants and Spirit Journeys. 7 days 6 and nights in the magic lands of Peru, Brazil, and Chile. All meals, accommodations, and ground transport included.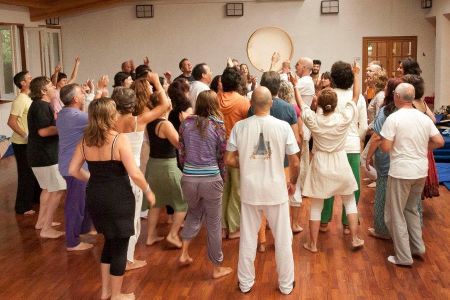 All Inclusive
Everything is taken care of. Relax and fully take advantage of your time. We handle the details..
Yoga Classes
Daily Yoga and fitness classes to help you strengthen your body and mind..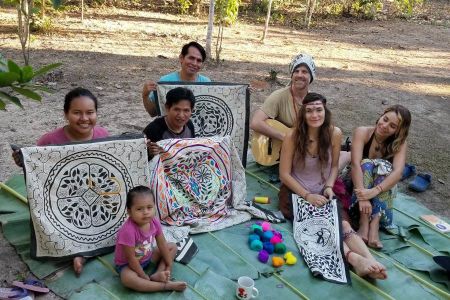 Plant Medicine Diets
Specialized Plant Medicines administered by shamanic experts with generations of training.
Healthy Meals
Vegan, vegetarian diets taking into account food intolerance. Buying from local markets and organic produce..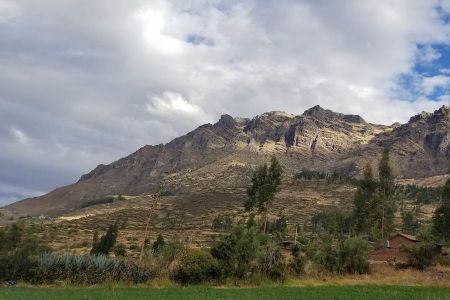 Connect With Nature
Relax and Enjoy the natural delights. Peru is a beautiful place and you can relax and recharge easily here..
Mystic Breathing
Leverage focused powerful deep breathing exercises to connect with your spirit and alter your perception of consciousness.
---
Retreat Options
Our retreats change and transform lives. While all of our retreats are rejuvenating and fun, they also offer in depth immersion in a healthy lifestyle .
---
Our amazing team
Meet our amazing team that will guide you on your memorable journey into Peru.
Soma Maia
Trip Leader
Soma Maia is a sound healer, visionary, mother of two kids who has deeply explored yoga, meditation and "alternative" healing therapies.
---
Testimonials
Happy trip participants prove that we can deliver on our promises. Since 2015 we have been making a positive impact on the world through our various healing cultural retreat offerings.
Kathy C
---
Soma has such a beautiful energy. She took us on great hikes, shared her knowledge of holistic healing along with a daily lesson.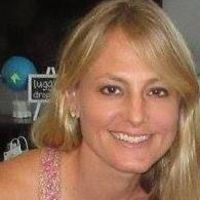 Diana P
---
I have traveled to over sixty countries and this has been the best. I left with a heavy heart since I felt I made so many dear friends.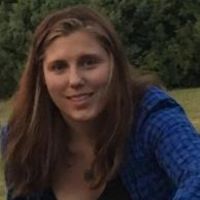 Jackie G
---
The best decision I made. Soma was extremely welcoming and fun to be around. I would love to come back and do it all again.
---
Contact us
Send us an email or contact us via WhatsApp. We will get back to you quickly.